Cebubohol Relief and Rehabilitation Center, Inc. (CRRC)
•

Cebubohol Relief and Rehabilitation Center, Inc. (CRRC)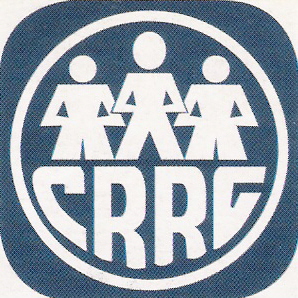 CRRC is a private non-stock, non-profit, community-based and development-oriented agency. Its primary concern is the capacitating of vulnerable communities in addressing their vulnerabilities and to extend relief and rehabilitation services to the marginalized sectors victimized and or displaced by natural calamities and man-made disasters.
CRRC covers the provinces of Cebu and Bohol. It relates with an organized group of displaced families and people's organizations in disaster-prone and afflicted areas.
Principal beneficiaries of CRRC are the marginalized sectors (farmers, workers, fisherfolks, urban poor, women and children) displaced due to the natural calamities and/or man-made disasters.
CONTACT US
Villegas Compound, S. Alaura Rd., Kabajar St. Brgy. Guadalupe, Cebu City
Tel. No. (032) 239-2614
E-mail: ceburelief@yahoo.com.ph

LATEST POSTS