31

Aug 11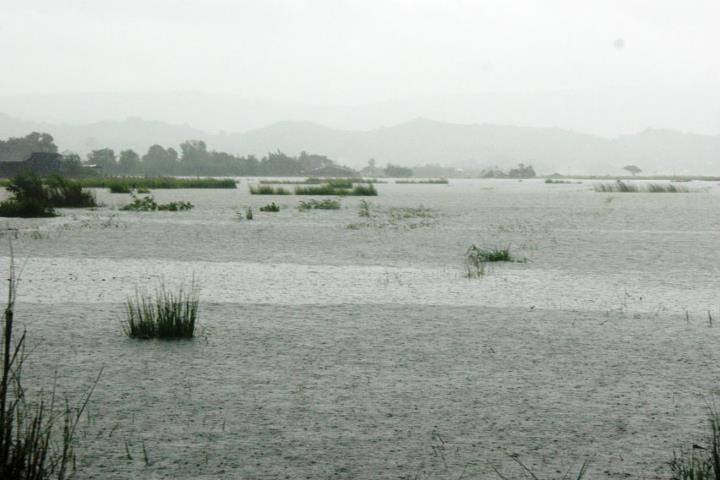 Typhoon Mina (Nanmadol) left 80,908 families affected in 17 provinces in 7 regions in the Philippines.
Mina started out as a Low Pressure Area in the Visayas Region on August 21, and gradually developed into a typhoon on August 25 as it moved westward towards Northern Luzon. It finally moved out of the Philippine Area of Responsibility on August 29.
But before leaving the country, Mina wrought damage to houses, agriculture and livestock. An estimated damage to properties was pegged at Php1.1. billion. It also left 26 killed, 31 injured and 6 missing.
A dumpsite collapsed in Brgy Irisan, Baguio City at the height of the typhoon, killing 5 people and burying 3 houses. The city was declared under state of calamity.
The provinces of Cagayan and Ilocos Norte were also declared under state of calamity after being submerged in flood water.
Photo Courtesy: Donna Kordilyera
Reports from:
NDRRMC
PDI
ICRED
CDRDS
CRRS-CV